inSPORTline Wristwatches
Wristwatches with Swiss clock mechanism, sapphire crystal glass and zirconium stones are elegant and made with precision. They would make a beautiful gift.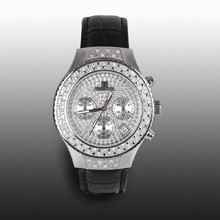 Wristwatch inSPORTline Brayley
Elegant wristwatch with a saphire glass to make them strong and durable, precise Swiss …
Buy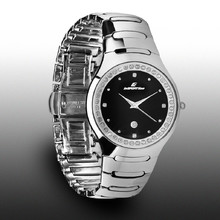 Wristwatch inSPORTline Voyager - Silver
Wristwatch decorated with 52 zircon crystals, precise design, Swiss clockwork.
Buy