Inflatable Swimming Pools
With an outdoor inflatable swimming pool, you are always ready for the proper summer fun! All you need to do is inflate it, fill it with water and you're done! In this category, you'll find what you're looking for, whether it's a small children's pool or a properly large swimming pool for adults.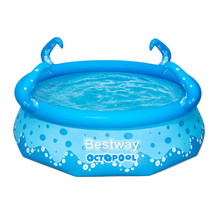 Swimming Pool Bestway Octopool 274 cm
Inflatable pool, cool design, garden hose can be attached to two of the tentacles …
Buy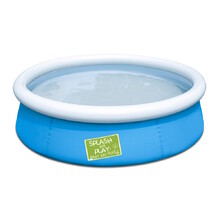 Inflatable Ring Pool Bestway My First Pool - Blue
Self-supporting children's pool, easy installation, inflatable top ring.
Buy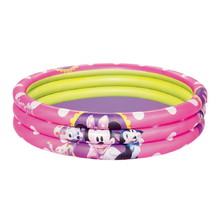 3-Ring Pool Bestway Minnie 152 cm
Children's pool with beautiful graphics that every little princess will fall in love …
Buy