Hunting Jackets
High quality hunting jackets. The materials used are waterproof, yet permeable and the clothes have a large number of pockets to provide space for all necessities. We offer jackets of various sizes and colour designs. Choosing the right clothes is essential in order to achieve the perfect hunting experience.
Free size exchange
Permanently low price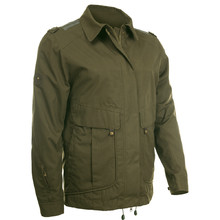 Hunting Jacket with Vest Liner Graff 609
Set of cotton jacket and reversible polyamide vest.
Jacket/vest/shirt
Jacket, Vest
Buy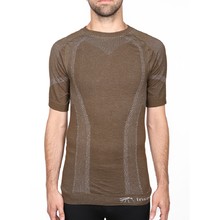 Short Sleeve T-shirt Insecta
Protection against insects, seamless technology, thermo layer, high-quality elastic …
Buy
Free size exchange
Permanently low price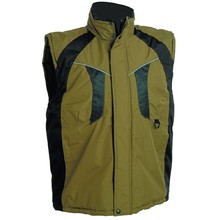 Vest Nyala - Green
Thermal insulation waterproof vest with taped seams, high collar and reflective …
Buy