Freestyle
Boards that go hand in hand with your creativity. They are more flexible and therefore quicker to react to your movements.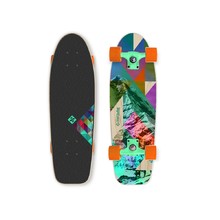 Mini Longboard Street Surfing Rocky Mountain 28"
Cross between pennyboard and longboard, cruiser perfect for town rides, resistant deck …
Buy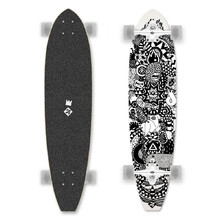 Longboard Street Surfing Cut Kicktail Rumble Jungle 36"
Fast kicktail longboard, perfect for in-town riding, stable, easy and quick control.
Buy