Folding Trampolines
Do you want to get a trampoline, even though you don't have much space? Or you'd like an outdoor trampoline that can be easily moved and can fit into the trunk of your car? Solve your problems with a folding trampoline!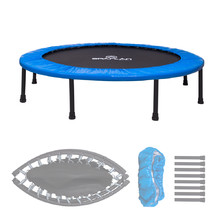 Folding Trampoline Spartan 140 cm
Folding frame for easy storage, 48 springs, 8 stable leg supports, powder-coated …
Buy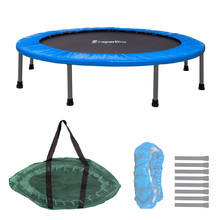 Foldable Children's Trampoline inSPORTline 122 cm
Foldable home use trampoline, easy to store, suitable for children and indoors.
Buy