Dirt Bike Trousers
Motocross trousers are mainly a matter of personal aesthetics and as such will catch your eye with their fashionable design and bright colours. However, it is also important to focus on comfort, permeability and light material. That's why motocross trousers should have knee pads made of leather or other kind of durable material. Air vents are equally important, since they release excess heat.
Free size exchange
Permanently low price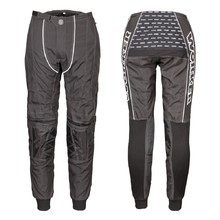 Dirt Bike Trousers WORKER Razzor Senior
Quality motocross trousers with climate membrane and integrated lumbar protector
Buy
Free size exchange
Special offer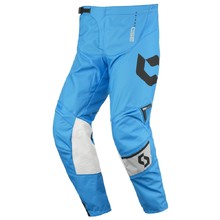 Dirt Bike Trousers Scott MOTO 350 Dirt MXVI
Anatomically fitted for riding position, Spandex ribbing, cuffs on the legs, micro …
Buy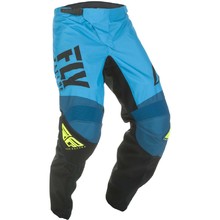 Dirt Bike Trousers Fly Racing F-16 2019
Ribbed stretch panels above knees and on lower back, room for knee protectors.
Buy