Children's Caps and Gloves
Caps, gloves and other accessories are important to have for any child. Get your offspring comfortable high-quality clothing that will protect them against harsh weather to ensure carefree playtime! The brands you can choose from are 4F, Trespass and others.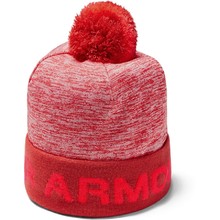 Children's Pom Beanie Under Armour Gametime - Martian Red
Breathable children's beanie made of a lightweight and comfortable material.
Buy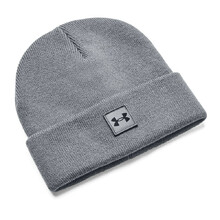 Children's Beanie Under Armour Youth Halftime - Pitch Gray
Warm children's beanie from acrylic fabric that's ideal for all kinds of winter …
Buy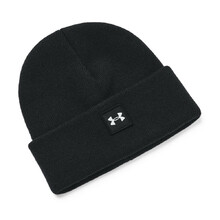 Children's Beanie Under Armour Youth Halftime - Black
Warm children's beanie from acrylic fabric that's ideal for all kinds of winter …
Buy