Boxing Hangers and Accessories Shindo Sport
In this category, you'll find various holders to attach to either wall or ceiling. You can choose from several types and sizes.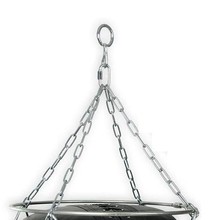 Holder for Punching Bag with Straps Shindo Sport
Metal holder for punching bags Shindo Sport with straps.
Buy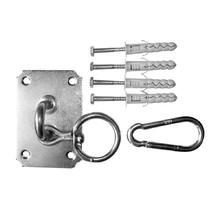 Ceiling Mount for a Punching Bag Shindo Sport
Complete holder set for punching bags.
Buy