Back Wraps and Kidney Belts Fortuna
Back wraps are an effective health beneficial accessory that protects your back and kidneys and strengthens your torso.
Back wraps can alleviate or prevent back pain caused by too much strain, wrong seating position or the lack of movement.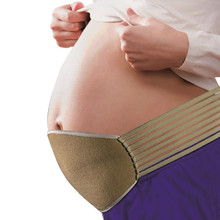 Elastic Pregnancy Belt Fortuna
Soft belly belt with support, stabilizes key areas during pregnancy, Velcro fastener.
Placement
Lower back, Belly
Material
Nylon, Elastane, Acrylate, PUR foam
Buy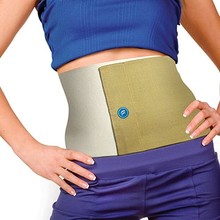 Elastic Waist Support Belt Fortuna
Uses physiological heat, lumbar support, Velcro closure.
Placement
Belly, Lower back
Material
Polyester, Elastane
Buy