These jumping mats are suitable for your trampoline:
Caution: When choosing a jumping mat, it is important to take into account the exact number of loops. If your trampoline has more/less hooks for the jumping mat, it can accelerate wear and shorten the overall longevity of the jumping mat. Also, keep in mind that using a mat that is not compatible with your trampoline can be dangerous.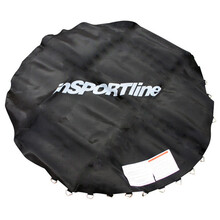 Trampoline Mat - 96 cm
Separate landing mat for 96 cm trampoline
Buy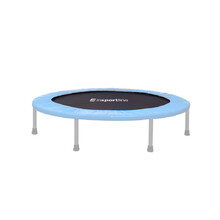 Replacement Jumping Mat for Trampoline inSPORTline Flopper 96 cm
Replacement trampoline jumping mat, heavy-duty waterproof material.
Buy