Universal multifunctional scarf ROLEFF Revolte
Multifunctional neck tube ROLEFF, year-round use, highly functional, breathable material, practical use.
Recommended accessories
Description
Parameters
Alternatives (8)
Universal multifunctional scarf ROLEFF Revolte
Versatile multi-functional neck tube ROLEFF Revolte is used mainly for heat maintenance on the problem areas of the body such as the neck and head. The neck tube is made of pleasant materials and ensures high comfort. ROLEFF neck tube is practical, handy and suitable for all outdoor activities. It has many uses, which makes it sought-after even among bikers. Possibility to use as a scarf, balaclava, headband, hood, cap and a rubber band.
Technical description:
year-round use
practical
soft material from the bottom part
highly functional and highly breathable material
material: 90 % polyester, 10 % elastane
Use: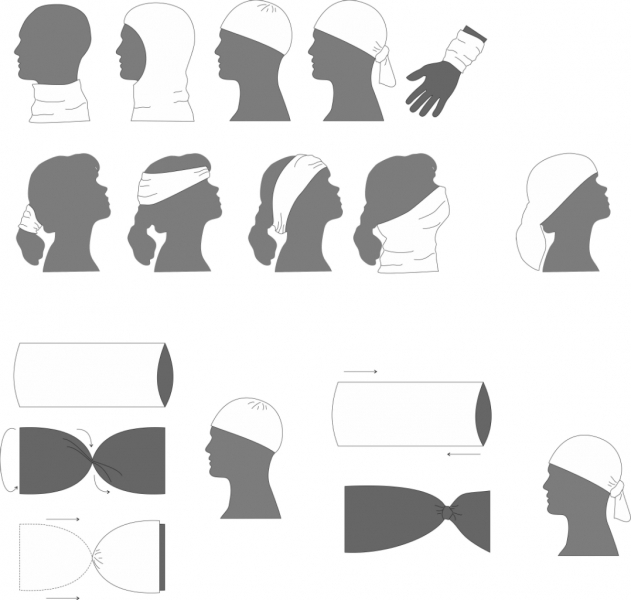 Universal multifunctional scarf ROLEFF Revolte - Product parameters
Material
Spandex, Polyester
Permeability
Permeable clothing is a guarantee of comfort. It can wick away the vapours (sweat) produced by the human body. The clothing can then "breathe". This kind of material is suitable especially for sports, but can be used for everyday activities as well.
yes
Universal multifunctional scarf ROLEFF Revolte - alternatives -
all in stock
Universal multifunctional scarf ROLEFF Revolte is included in the following categories: