Hula Hoop Spartan Massage 100,5 cm
Massage hoop Spartan Hula Hoop for effective strengthening the abdomen, legs and back. Diameter 100.5 cm, weight 1.1 kg.
Recommended accessories
Description
Parameters
Alternatives (3)
Hula Hoop Spartan Massage 100,5 cm
Regular exercise with Hula Hoop Spartan Massage will get rid your body of excess fat on problem parts such as the abdomen, buttocks, hips and legs. Swirling motion  with a Hula Hoop positively affects the functioning of hips, lower back and the whole area of the spine. Regular exercise with a hoop will achieve effective strengthening of the entire body. It is also possible to jump through the Spartan Hula Hoop and it can thus serve as a skipping rope.
Technical description:
resistant massage hoop of light plastic material
hoop diameter: 100.5 cm
24 foam massage acupressure wheels
weight: 1.1 kg
versatile exercise tool for strengthening the entire body
Exercised body areas: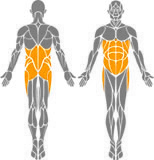 Hula Hoop Spartan Massage 100,5 cm - Product parameters
Weight
The total weight of the product.
1.10 kg
Hula Hoop Spartan Massage 100,5 cm - alternatives -
all in stock
Weight Hoop inSPORTline 100 cm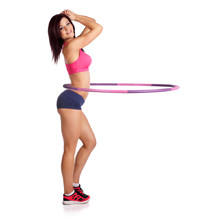 More info
Weight Hoop inSPORTline 105 cm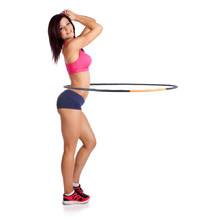 More info
Weight Hoop inSPORTline Magnetic 110 cm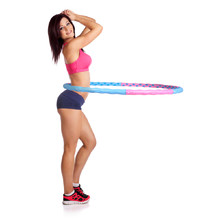 More info
Hula Hoop Spartan Massage 100,5 cm is included in the following categories: