Trampoline Set inSPORTline Flea PRO 305 cm -
SPECIAL OFFER
This trampoline allows you to exercise and have fun at the same time. This safe trampoline will fit right into your garden, its 150kg weight limit and 305cm diameter make it suitable for both children and parents.
Recommended accessories
Description
Parameters
Alternatives (8)
Trampoline Set inSPORTline Flea PRO 305 cm
Safe fun for the entire family! Part of the upgraded inSPORTline Flea PRO trampoline series, this trampoline features updated covering materials, a reinforced frame, a larger entrance and is easier to set up! Perfect for children and their parents alike, the Trampoline Set inSPORTline Flea PRO 305 cm will look great in your garden. The durable steel construction can withstand weather elements and heavy use, plus its 150kg weight limit makes it suitable for jumpers of all ages. To protect users from falling off the jumping area, the trampoline comes with a 180-cm-high safety net. 
The rest of the trampoline is safe too. The springs that hold the trampoline are hidden under a protective cover while the net poles are padded with foam sleeves. The anti-slip ladder allows you to get on the trampoline safely while the entrance is secured not only with a zipper, but also with buckles. With its 305cm diameter, this trampoline will fit right into your garden. If you're looking to entertain the restless family members (including the adult ones), the Trampoline Set inSPORTline Flea PRO 305 cm is the way to go!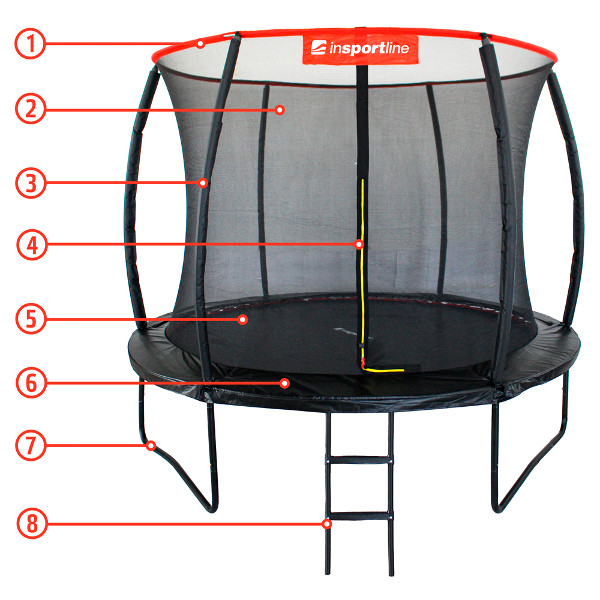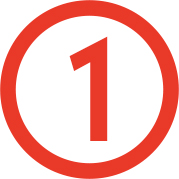 Solid steel construction with a reinforced base and an anticorrosive coating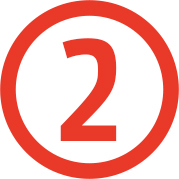 Safety net is secured in place around the upper edge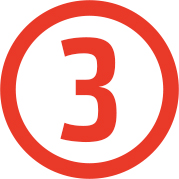 Net poles are padded with foam sleeves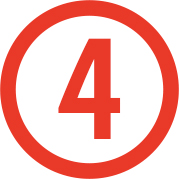 Entrance is secured not only with a zipper, but also with buckles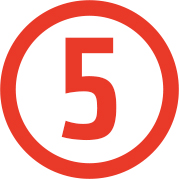 Extremely durable, anti-UV jumping mat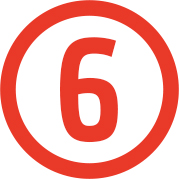 Protective spring cover for increased safety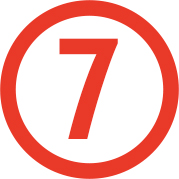 Stable double-legs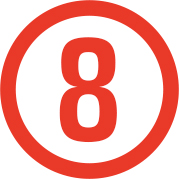 Ladder with anti-slip rungs
Technical description:
Top-quality trampoline suitable for both indoor and outdoor use
Part of advanced Flea PRO series – features improved design elements 
All safety features included
Suitable for home use
Total height: 256 cm
Distance from ground: 76 cm
Trampoline diameter: 305 cm
Jumping mat diameter: 261 cm
Frame material: galvanized steel
Frame profile: ⌀ 38 mm x 1.3 mm
Ladder size: 86 x 31 cm
Weight limit: 150 kg
Certification: EN 71
Safety net:
Height: 180 cm
Diameter: 305 cm
Material: PE (polyethylene)
Number of net poles: 6
Pole padding: EPE foam, PP
Jumping mat:
Anti-UV
Number of springs: 60
Spring length: 140 mm
Spring diameter: 3.1 mm
Material: PP (polypropylene)
Spring cover material: PVC
Trampoline Set inSPORTline Flea PRO 305 cm - Product parameters
Trampoline diameter
An important parameter to take into account when choosing a trampoline is its size. Generally speaking, the bigger the trampoline, the more fun you have. An entire family can use a bigger trampoline, as well as your children's friends. There are many diameters to choose from. From compact 90 cm to the 460 cm maximum diameter.
It is also important to take into account the space needed. It is recommended to keep at least 1 m of free space along the entire length of the trampoline. That means that if you have a trampoline with 457 cm in diameter, you need approximately 6.5 m of space. If you want to place your trampoline indoors, the maximum recommended diameter is 140 cm.
305 cm
Weight limit
By observing the weight limit of the trampoline, you significantly increase the service life of the jumping mat and the springs. The weight limit corresponds with the total weight of all users currently on the jumping mat. It is not recommended to exceed the weight limit.
150 kg
Trampoline height
Height of the jumping mat goes hand in hand with the trampoline's diameter. The larger the jumping mat, the higher it is placed.
76 cm
Number of legs
3 (u-shaped)
Safety net
Safety net significantly improves the safety of a trampoline. They prevent the users from falling off the jumping mat and getting injured.
yes
Height of the safety net
180 cm
Stepladder
Stepladder makes access to your trampoline easier.
yes
Trampoline Set inSPORTline Flea PRO 305 cm - alternatives -
all in stock
Trampoline Set inSPORTline Flea PRO 305 cm is included in the following categories: