Magnetic Bamboo Knee Brace inSPORTline
Great thermoregulation properties, absorbs moisture, quick-drying, includes magnets for stimulating blood circulation, germanium components to relieve pain and improve mobility.
Recommended accessories
Description
Alternatives (6)
Magnetic Bamboo Knee Brace inSPORTline
Magnetic Bamboo Knee Brace inSPORTline is made of bamboo-carbon fibre that emits infrared radiation to stimulate blood circulation, relieving tension from the supported area during training. The material is knitted, elastic, soft, comfortable, with high density. It is easy to clean as well. The magnets stimulate blood circulation, reducing the pressure and relieving pain caused by arthritis. The germanium components have a beneficial effect on recovery after an injury or light illness, reducing the time it takes to get better. Germanium stimulates hormone production, especially endorphin, serotonin and the growth hormone. It also limits pain, supports mobility and helps reduce the symptoms of osteoporosis. The high-quality Velcro fastener allows you to put Magnetic Bamboo Knee Brace inSPORTline on quickly and easily.


Technical description:
Useful brace made of bamboo-carbon fibre
Stimulates blood circulation
Accelerates regeneration
Increases the immune system's resistance to illness
Protective elastic padding will adjust to the shape of your knee and prevent it from getting injured
3 pcs of magnets (700 gauss)
3 pcs of germanium components (6 ions/cm3)
Properties of germanium:
Stimulates the production of endorphins
Relieves pain
Increases mobility
Reduces symptoms of osteoporosis
Stimulates detoxication
Help during recovery after injuries

Advantages of bamboo-carbon fibre: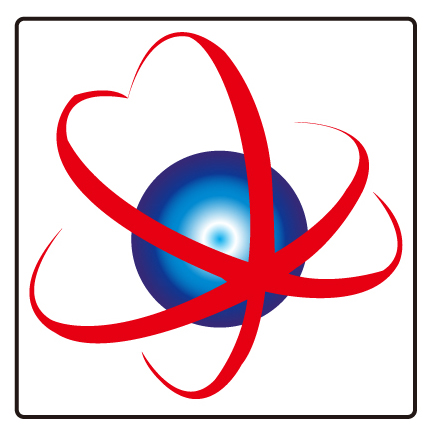 Great thermoregulation properties
Carbon fibre made of bamboo can absorb thermal energy produced by the human body thanks to its porous structure.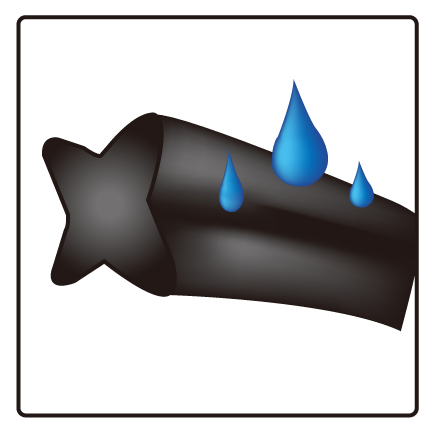 Quick-drying and moisture-absorbing
Its unique criss-cross texture reduces sweating and keeps the skin dry. Fabrics made of this type of fibre are highly resistant to damage.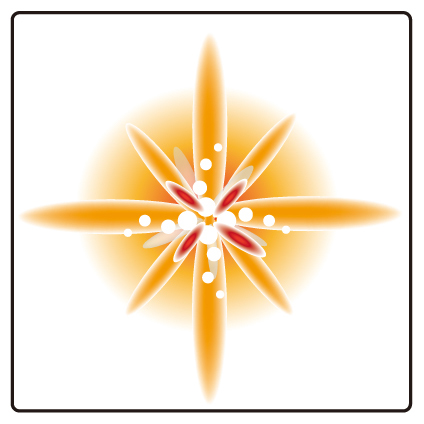 Infrared radiation
Bamboo-carbon fibre emits infrared radiation that stimulates blood circulation and keeps the body warm.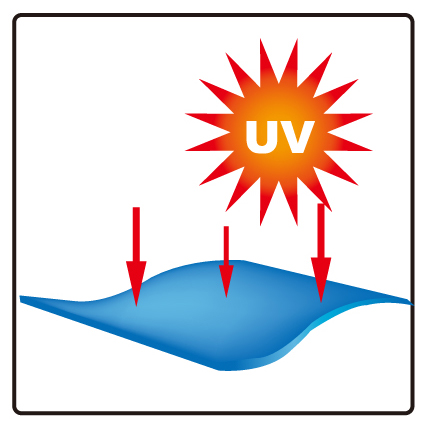 UV protection
Effective protection against UV radiation.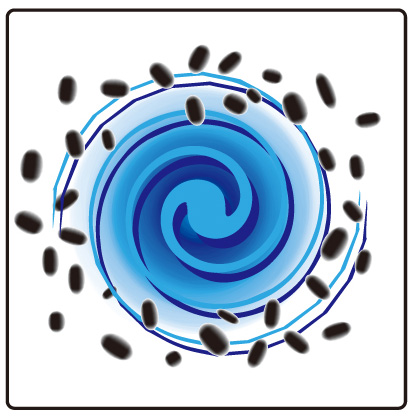 Bacteria and odour resistant properties
The texture of Taiwanese bamboo coal contains natural minerals that absorb moisture, reduce unpleasant odours and are actively resistant to bacteria and fungi. 
Size table:
| | | | |
| --- | --- | --- | --- |
|   | Total length | Knee width | Brace width |
| S | 41 cm | 17 cm | 25 cm |
| M | 47 cm | 20 cm | 25 cm |
| L | 54 cm | 22,5 cm | 25 cm |
| XL | 61 cm | 26 cm | 25 cm |
Magnetic Bamboo Knee Brace inSPORTline - alternatives -
all in stock
Magnetic Bamboo Knee Brace inSPORTline is included in the following categories: