Magnetic Bamboo Ankle Brace inSPORTline
Great thermoregulation properties, absorbs moisture, quick-drying, includes magnets that stimulate blood stimulation.
Recommended accessories
Description
Parameters
Alternatives (4)
Magnetic Bamboo Ankle Brace inSPORTline
Magnetic Bamboo Ankle Brace inSPORTline made of bamboo-carbon fibre that emits infrared radiation to stimulate blood circulation, relieving tension from the supported area during training. The material is knitted, elastic, soft, comfortable, with high density. It is easy to clean as well. The magnets stimulate blood circulation and thus relieve pain caused by arthritis. The high-quality Velcro fastener allows you to put Magnetic Bamboo Ankle Brace inSPORTline on quickly and easily.


Technical description:
Useful brace made of bamboo-carbon fibre
Multi-purpose cut for both the right and left leg
Stimulates blood circulation
Accelerates regeneration
Increases the immune system's resistance to illness
Protective elastic padding will adjust to the shape of your knee and prevent it from getting injured
High-quality Velcro fastener
4 pcs of magnets
Universal cut for left and right foot (fastening is always on the left side)
For size table see the photos

Advantages of bamboo-carbon fibre: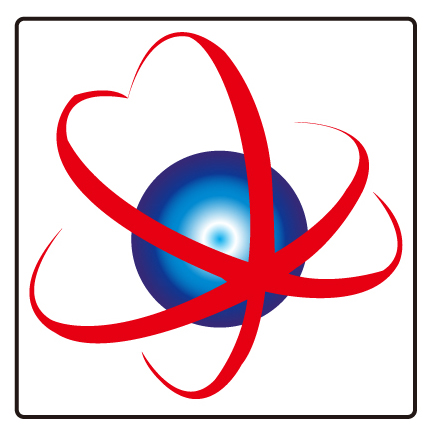 Great thermoregulation properties
Carbon fibre made of bamboo can absorb thermal energy produced by the human body thanks to its porous structure.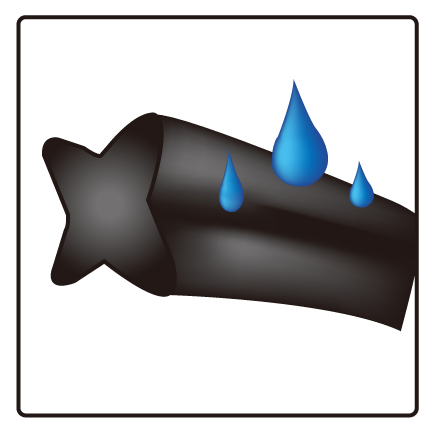 Quick-drying and moisture-absorbing
Its unique criss-cross texture reduces sweating and keeps the skin dry. Fabrics made of this type of fibre are highly resistant to damage.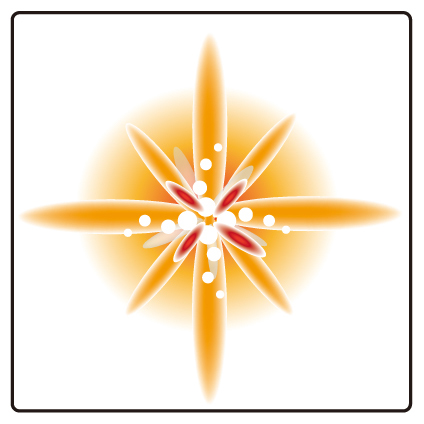 Infrared radiation
Bamboo-carbon fibre emits infrared radiation that stimulates blood circulation and keeps the body warm.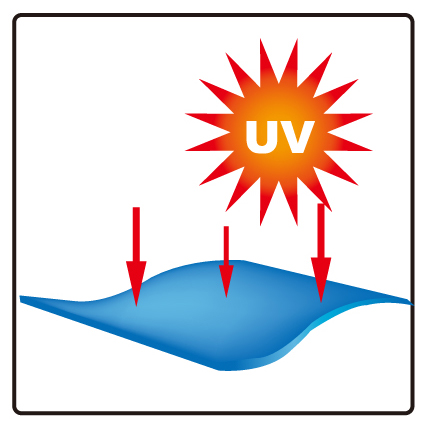 UV protection
Effective protection against UV radiation.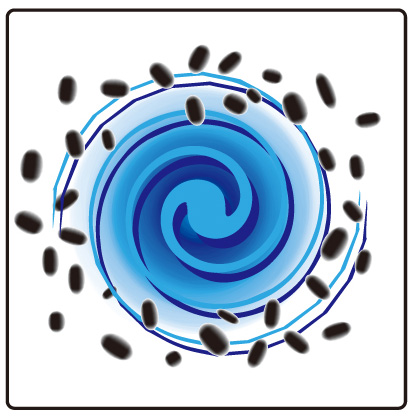 Bacteria and odour resistant properties
The texture of Taiwanese bamboo coal contains natural minerals that absorb moisture, reduce unpleasant odours and are actively resistant to bacteria and fungi. 
Magnetic Bamboo Ankle Brace inSPORTline - Documents to download
Magnetic Bamboo Ankle Brace inSPORTline - Product parameters
Placement
Bandages can help you fix a joint in place and reduce pain after an injury or straining, making recovery easier. Bandages can be used on separate parts of the body, such as knees, elbows, lower back, ankles and wrists.
Ankle
Material
Bandages are usually made of neoprene or a bamboo-carbon material. The advantage of bamboo-carbon fibres is that they emit infrared radiation that stimulates blood circulation and applies pressure on the bandaged area while exercising. What's more, the material has unique thermoregulation properties that allow the bandage to dry quickly and resist unpleasant odours.
Elastic neoprene, on the other hand, will perfecly adjust to the shape of your body, preventing the bandage from moving out of place while providing comfort.
Bamboo-carbon fibre
Number of magnets
Some special types of bandages can contain magnets. Magnets stimulate blood circulation, relieve pressure and reduce pain caused by arthritis.
The number of magnets can vary and depends on the size of the bandage. The most common number of magnets in a bandage is four.
4
Germanium components
Germanium components contain traces of germanium, a substance that stimulates the production of hormones, reduces pain of the afflicted joint and improves the joint's mobility. Germanium also positively stimulates detoxication and helps with osteoporosis and recovery.
no
Fastening
Bandages usually have one of two types of fastenings. Velcro straps ensure perfect and adjustable fit. There are also elastic bandages that don't have any fastening and are just stretched over the joint in question. This way, the bandage fits perfectly. However, they can only be used by people with the same leg or arm circumference.
Velcro
Ventilation
With most bandagess, ventilation is provided via permeable and breathable material. Ventilation ensures sweat release and allows the skin to breathe better. That's why ventilated bandages are more comfortable to use.
yes
Braces
A bandage with braces provides better joint fixation and is better equipped to withstand shocks. These bandages are recommended for those who practice sports that present a risk of an injury.
no
Electric heating
Heating has a positive effect on releaving strained and fatigued muscles, helping with back ache. It also stimulates regeneration after training.
no
Magnetic Bamboo Ankle Brace inSPORTline - alternatives -
all in stock
Magnetic Bamboo Ankle Brace inSPORTline is included in the following categories: