Neck Warmer MTHDR Scarf Skull Pink
Multifunctional tube-shaped neck warmer, year-round use, comfortable, functional, breathable.
Recommended accessories
Description
Parameters
Alternatives (8)
Neck Warmer MTHDR Scarf Skull Pink
Made of 100% polyester microfiber, the Neck Warmer MTHDR Scarf Skull Pink is a breathable, multifunctional scarf that provides a high level of comfort during wear. It has a wide range of uses. It can be used as a scarf, balaclava, headband, hood cap and/or rubber band – it is entirely up to you. However, its main purpose is to keep your head and neck warm. Aside from motorcycles, this neck warmer is also suitable for all kinds of outdoor activities. The Neck Warmer MTHDR Scarf Skull Pink is 48 cm long.
Technical description:
Multifunctional tube-shaped scarf
Year-round use
Comfortable and functional
Pleasant-to-touch and breathable fabric
Attractive graphics
Material: 100% polyester microfiber
Length: approx. 48cm
Wash at 30°C
Use: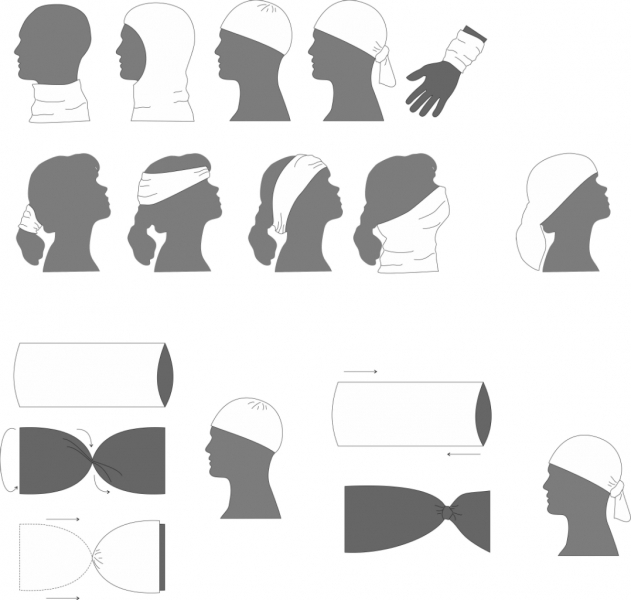 Neck Warmer MTHDR Scarf Skull Pink - Product parameters
Water resistance
Waterproof membrane keeps the clothing and therefore the user dry. It is suitable for damp and rainy weather.
no
Permeability
Permeable clothing is a guarantee of comfort. It can wick away the vapours (sweat) produced by the human body. The clothing can then "breathe". This kind of material is suitable especially for sports, but can be used for everyday activities as well.
yes
Neck Warmer MTHDR Scarf Skull Pink - alternatives -
all in stock
Neck Warmer MTHDR Scarf Skull Pink is included in the following categories: