Doorway Pulley inSPORTline Tower 200 -
SPECIAL OFFER
Multi-purpose pulley that is attached to a doorway, 3 resistance adjustment options, a wide range of exercises.
Recommended accessories
Description
Alternatives (8)
Doorway Pulley inSPORTline Tower 200
Doorway Pulley inSPORTline Tower 200 is a multi-purpose workout equipment. The pulley can be quickly and easily attached to any standard doorway, allowing you to create your own gym almost anywhere. inSPORTline Tower 200 consists of an upper and lower doorway attachment and three pairs of very durable flexible resistance bands. Each pair offers different resistance, which means you can change intensity levels of your training. To every band, you can attach a grip that allows you to perform complex strengthening exercises for all muscles in both the upper and lower half of your body. Exercising with inSPORTline Tower 200 is very effective, safe and not time-consuming. The whole pulley is of a very compact size and therefore you can place it anywhere in your home or take it with you on holidays.


Technical description:
Compact and easy to store
Easy assembly and use
3 resistance levels via three flexible bands
Minimum resistance: 15 kg
Medium resistance: 25 kg
Highest resistance: 35 kg
Frame  width: 55 cm
Highly effective due to exercising with your own bodyweight
Adjustable resistance
Safely attached
Recommended by Petr Kopřiva, the inSPORTline coach:
Strengthening your stabilization muscles will help you reduce longterm back pain.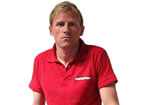 Doorway Pulley inSPORTline Tower 200 - Documents to download
Doorway Pulley inSPORTline Tower 200 - alternatives -
all in stock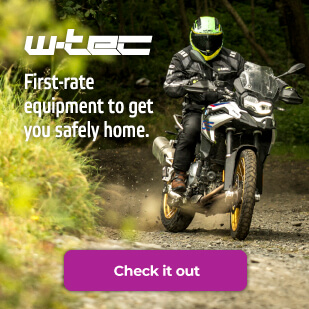 Doorway Pulley inSPORTline Tower 200 is included in the following categories: