Massage Roller inSPORTline Masare
Relieves muscle tension, improves blood circulation, reduces cellulite, helps remove fat tissue, high quality material, easy maintenance.
Recommended accessories
Description
Parameters
Alternatives (2)
Massage Roller inSPORTline Masare
Massage Roller inSPORTline Masare is a multi-purposel exercise accessory made of a durable and shock-absorbing PVC/EVA material. The multi-density surface pattern makes this bolster perfect for body massage, providing excellent muscle stimulation. Frequent use of the Massage Roller inSPORTline Masare helps strengthen the body, improves the distribution of subcutaneous fat tissue, helps with cellulite, improves muscle flexibility, relieves muscle tension, reduces pain and improves blood circulation. Moreover, it relieves back pain, stabilizes the spine and helps maintain correct posture. Last but not least, Massage Roller inSPORTline Masare helps speed up muscle recovery.


Technical description:
Surface pattern protrusions make this roller perfect for body massage
Reinforced inside
Comfortable and smooth surface
Material: PVC, EVA
Diameter: 14 cm
Length: 33 cm
Relieves muscle tension, stimulates blood circulation, helps strengthen muscles after injury
Helps improve coordination and stability
Made of materials safe for human health
Recommended by Petr Kopřiva, inSPORTline Fitness Coach
Regular training improves your physical fitness, helps you lose weight and strengthens your cardiovascular system.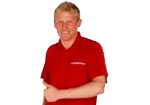 Exercised body areas: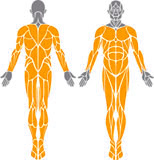 Massage Roller inSPORTline Masare - Product parameters
Resistance against
Oil, Water
Massage Roller inSPORTline Masare - alternatives -
all in stock
Massage Roller inSPORTline Shirinda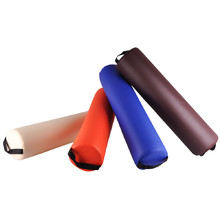 More info
Massage Half-Roller inSPORTline Anento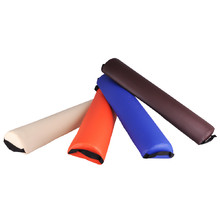 More info
Massage Roller inSPORTline Masare is included in the following categories: