Bicycle Helmet Kellys Dare -
SPECIAL OFFER
Bicycle helmet with simple size adjustment system, mosquito net, comfortable padding.
Description
Parameters
Alternatives (8)
Bicycle Helmet Kellys Dare
Bicycle Helmet Kellys Dare was made using the In-Mold technology (injecting material into the mold), making it both lightweight and hard. The 23 air vents provide excellent ventilation and air circulation. The helmet features the simple STL 3.0 size adjustment system (size can be adjusted with a knob on the back of the helmet). The mosquito net and inner padding provide a high level of comfort. Bicycle Helmet Kellys Dare is suitable for cycling, skateboarding or inline skating.
Technical description:
23 air vents
STL 3.0 – simple size adjustment system
Mosquito net
Comfortable padding
Shell technology: In-Mold
Suitable for cycling, skateboarding, inline skating and other sports with an a higher risk of a head injury
Bicycle Helmet Kellys Dare - Product parameters
Ventilation
Goggles with good ventilation prevent misting and release moisture.
yes
Bicycle Helmet Kellys Dare - alternatives -
all in stock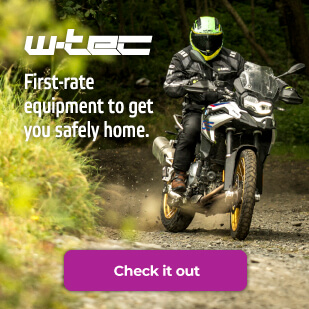 Bicycle Helmet Kellys Dare is included in the following categories: