Ice Hockey Skates CCM JS250 -
SPECIAL OFFER
Synthetic shell, microfiber liner, anatomically shaped tongue.
We are sorry, but this product is no longer available.
Recommended accessories
Description
Parameters
Alternatives (7)
Ice Hockey Skates CCM JS250
Ice Hockey Skates CCM JS250 are constructed of synthetic embossed shell with durable outer shell for maximum comfort and speed. The liner is made of microfiber. This skate offers superlight feel, great sweat absorption and long service life. It is designed with an anatomical tongue with integrated lace bite protection and low profile injected outsole and low profile interface to maximize energy transfer. Ice Hockey Skates CCM JS250 are equipped with non-replaceable blade holder.
Technical description:
Synthetic shell
Microfiber liner
Anatomically shaped tongue
Lace system
Rustproof blade
Non-replaceable blade holdor
Max user weight: 130kg
Size Chart

EU sizing

25

26,5

27

28

29

30,5

31

32

33

34

35

36

Insole length (cm)

15,5

16,5

17

17,5

18,5

19,5

20

20,5

21

21,5

22

23

EU sizing

37

38

39

40

41

42

43

44

45

46

47

48

Insole length (cm)

23,5

24

25

25,5

26

27

27,5

28

29

29,5

30

31
---
Size Table
EU sizing
25
26,5
27
28
29
30,5
31
32
33
34
35
36
Insole length (cm)
15,5
16,5
17
17,5
18,5
19,5
20
20,5
21
21,5
22
23
EU sizing
37
38
39
40
41
42
43
44
45
46
47
48
Insole length (cm)
23,5
24
25
25,5
26
27
27,5
28
29
29,5
30
31
Ice Hockey Skates CCM JS250 - Product parameters
Blade
stainless steel without toe picks
Other benefits
Special inner lining
Ice Hockey Skates CCM JS250 - alternatives -
all in stock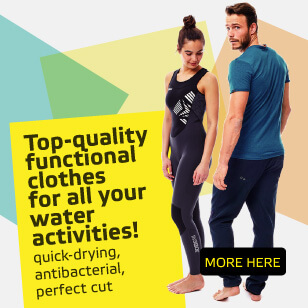 Ice Hockey Skates CCM JS250 is included in the following categories: