Ice Skates Fila Viper -
SPECIAL OFFER
High quality ice skates, anatomically shaped shoe, water resistant material, specially designed inner padding, comfortable lacing, stainless steel blades.
Recommended accessories
Description
Parameters
Alternatives (1)
Ice Skates Fila Viper
The high quality Ice Skates Fila Viper feature an anatomically shaped shoe made of water resistant nylon, which prevents your feet from getting wet. The comfortable lacing and Velcro strap help secure the foot in place. Moreover, the Ice Skates Fila Viper also feature specially designed inner padding, which makes it possible for the insides of the shoes to adjust to the shape of your feet, thus providing maximum comfort at all times. The top quality, stainless steel blades provide excellent skating characteristics. All of the above makes the Ice Skates Fila Viper popular ice skates.
Technical description:
High quality FILA ice skates
Anatomically shaped shoe
Water resistant material
Comfortable lacing
Velcro strap
Specially designed inner padding
Innovative design
Shoe material: nylon
Blade material: stainless steel
Weight limit: 110kg
---
Size Table
EU sizing
25
26,5
27
28
29
30,5
31
32
33
34
35
36
Insole length (cm)
15,5
16,5
17
17,5
18,5
19,5
20
20,5
21
21,5
22
23
EU sizing
37
38
39
40
41
42
43
44
45
46
47
48
Insole length (cm)
23,5
24
25
25,5
26
27
27,5
28
29
29,5
30
31
Ice Skates Fila Viper - Product parameters
Blade
stainless steel without toe picks
Other benefits
Special inner lining
Ice Skates Fila Viper - alternatives -
all in stock
Men's Ice Skates FILA Primo Ice black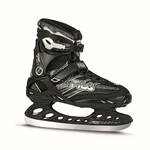 More info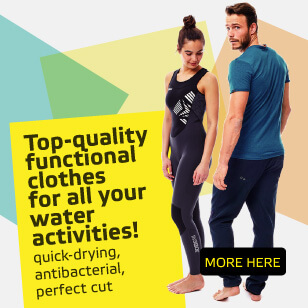 Ice Skates Fila Viper is included in the following categories: