Fitness Belt inSPORTline Beldo
Belt suitable for all power activities, nylon material combined with neoprene, steel buckle, Velcro fastener.
Recommended accessories
Description
Alternatives (2)
Fitness Belt inSPORTline Beldo
Fitness Belt inSPORTline Beldo is a multi-purpose belt suitable for weightlifting, leg exercises with weights and other power exercises where there is a danger of hernia. Fitness Belt inSPORTline Beldo helps to prevent such pressures and provides maximum safety during these exercises. The robust metal buckle and Velcro fastener ensure your strong stance, comfort and stability while you exercise. Fitness Belt inSPORTline Beldo is a very sought-after product.


Technical description:
Sturdy safety belt
Steel buckle
Velcro fastener
Provides maximum safety during weightlifting
Material: nylon combined with neoprene
Length/adjustable size: S/M (90 – 105), L/XL (95 – 110)
Width: the narrowest part – 9 cm, widest part – 16 cm
Suitable for all power exercises
Recommended by Petr Kopřiva, inSPORTline Fitness Coach
Regular training improves your physical fitness, helps you lose weight and strengthens your cardiovascular system.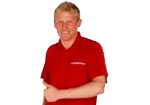 Fitness Belt inSPORTline Beldo - alternatives -
all in stock
Weightlifting Belt inSPORTline Stronglift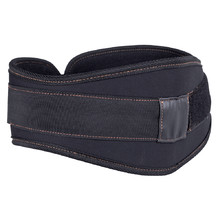 More info
Weightlifting Belt inSPORTline Powerbrace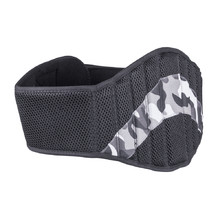 More info
Fitness Belt inSPORTline Beldo is included in the following categories: