Disney horn
Safety horn with Disney themes for all children's bicycles, durable material, sleeve for a firm attachment to the handlebars
Recommended accessories
Description
Parameters
Alternatives (2)
Disney horn
Disney horn is a popular addition to the children's bicycles. Disney horn is made of strong durable plastic and rubber balloon. Included with the horn is a versatile plastic sleeve that makes it possible to attach the horn to all types of commercially available children's bicycle handlebars. Thanks to the popular Disney theme is the horn popular safety accessory to children's bicycles.
Technical description:
Children's horn made of durable plastic and rubber
Suitable for all commonly supplied children's bicycles
Plastic sleeve with two screws for easy and secure attachement to the handlebars
Suitable safety accessory for all common children's bicycles and bouncers
Horn length: 15 cm
Disney horn - Product parameters
Material
Rubber, Hardened Plastic
Weight (g)
The total weight of the product.
70 g
Disney horn - alternatives -
all in stock
-31%
Disney plastic bike basket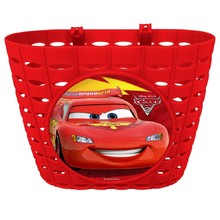 More info
Disney - bike bell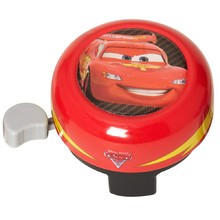 More info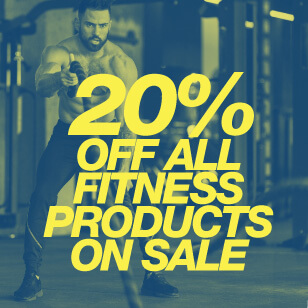 Disney horn is included in the following categories: