Compression knee-high socks ASSISTANCE Energy
Compression knee-high socks, stabilization and improvement of blood circulation, addition of green tea extract, LYCRA® Energy.
We are sorry, but this product is no longer available.
Recommended accessories
Description
Alternatives (5)
Video (1)
Compression knee-high socks ASSISTANCE Energy
Compression knee-high socks ASSISTANCE Energy are modern men's knee-high socks made of cotton with the addition of LYCRA® Energy that is used specifically for knee-high socks with the focus on compression. They are thus suitable for endurance sports, because they effectively loosen the sole of the foot during performance, but are also suitable as regenerative socks after a demanding performance. They are also suitable for long journeys such as in a car or on a plane. Their gradual compression around the calf prevents swelling of the feet. Green tea extract has a relaxing and calming effect and reduces feelings of tension.
Technical description:
special modern design
suitable for regeneration after a demanding performance
designed with a focus on compression
prevent swelling of the feet
reduce feelings of tension
green tea extracts with relaxing effects

 LYCRA® Energy is a special fiber added to the knee-high socks, which are focused on compression therapy. With the incorporation of the fibers into the fabric are the knee-high socks much more comfortable. They maintain blood circulation and help to relieve swelling by up to 25 %.

 Green tea extract helps tired feet to a faster recovery, gives them energy and effectively reduces the uncomfortable tension.
Compression knee-high socks ASSISTANCE Energy - alternatives -
all in stock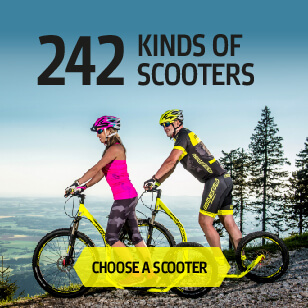 Compression knee-high socks ASSISTANCE Energy is included in the following categories: