Multi-Press GS348 Body-Solid
Multi-press machine for safe training with weights without the need of assistance. 
Recommended accessories
Description
Alternatives (5)
Multi-Press GS348 Body-Solid
Multi-Press GS348 Body-Solid is designed for natural movement up and down, with the help of two guiding rods. Advantages include a sturdy frame, easy handling and a wide range of use. With this multi-press, you can perform the same exercises as if you were in a fully equipped gym, yet you are at home and exercising as much and as often as you need, without assistance.


Technical description:
Linear ball bearing Smith Machine with 20 lock-out points so you can safely stop your exercising any time you wish
Slight 7° incline
180-cm Olympic bar (50 mm in diameter) is easy to handle, weights 11.5 kg (25 lbs)
Includes 6 easy-to-store Olympic weigh plate storage posts (50 mm in diameter) so you can keep them easily accessible and off the ground
The bar holders are attached to the frame without limiting any of your movements while you are exercising
Dimensions: height 210 x length 167 x width 162 cm
Frame profile: 5.08 x 7.62 cm
Weight limit: 454 kg
Category S – recommended for all types of gyms
Weight plates are not included.
Multi-Press GS348 Body-Solid - alternatives -
all in stock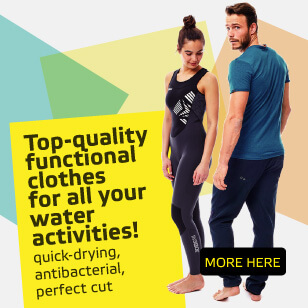 Multi-Press GS348 Body-Solid is included in the following categories: