Triceps Handle inSPORTline A444 – V-Shape
Exercise machine attachment, non-slip grips, heavy duty construction, highly durable, compatible with all pulley gym machines.
Recommended accessories
Description
Alternatives (8)
Triceps Handle inSPORTline A444 – V-Shape
Triceps Handle inSPORTline A444 – V-Shape represents optional accessory equipment for all pulley machines. The heavy-duty steel construction ensures high durability. Handles are coated with non-slip rubber material which provides secure and comfortable grip. The ergonomic V-shape design ensures a full range of motion during biceps and triceps exercises. This accessory provides your gym machine with new exercise possibilities, enabling you to strengthen muscle parts which are not exercised with a standard grip handle.
Technical description:
Optional accessory for gym machines
High quality construction
High durability
Non-slip grips
For exercising muscle parts not involved with standard grip
Dimensions: W 36cm x L 20.5cm
Grip diameter: 35mm
Material: steel
Grip material: rubber
Perfect for biceps and triceps workout
Recommended by Petr Kopřiva, the inSPORTline coach:
Strengthening your stabilization muscles will help you reduce longterm back pain.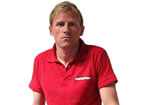 Exercised body areas: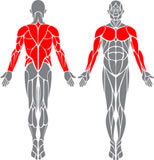 Triceps Handle inSPORTline A444 – V-Shape - alternatives -
all in stock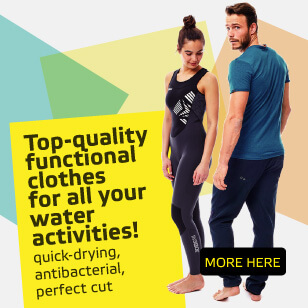 Triceps Handle inSPORTline A444 – V-Shape is included in the following categories: