A400 Women's Compression Top with V Neck -
SPECIAL OFFER
Women's compression T-shirt with short sleeves for universal sports use.
We are sorry, but this product is no longer available.
Recommended accessories
Description
Alternatives (8)
Video (2)
A400 Women's Compression Top with V Neck
Women's compression T-shirt Top with V Neck with short sleeves. Materials used for SKINS products are specially woven by warp knit method (warp knitting) of composite fibers of the highest quality, which ensures their maximum functionality. Optimal amount of compression in the right places provides more oxygen to your muscles. Special materials will give your muscles the necessary support, which greatly reduces the risk of injury and ensures complete freedom of movement whatever activity you are devoted to. Women's compression T-shirt Top with V Neck moreover supports good posture, resulting in easier breathing. One of the other elements of compression T-shirts A400 are flat seams supporting graceful line of the body. Women's compression T-shirts Skins offer maximally comfortable cuts, absolute precision, and targeted dynamically escalated compression.
Technical description:
top-quality compression T-shirt
flat seams
durable materials
UV protection of 50+
Memory MX fabric contains unique, highly flexible elastomeric fiber
improves performance and accelerates regeneration
most comfortable fit, absolute accuracy
humidity control
permanent antimicrobial ingredients absorb odorous substances
special method of weaving by warp knit method
worked-out details
Effects:
more oxygen to your muscles
strength and stability
reduction of the risk of injury
faster recovery
better protection
humidity control
performance improvement
reduction of after-training pain
A400 Women's Compression Top with V Neck - alternatives -
all in stock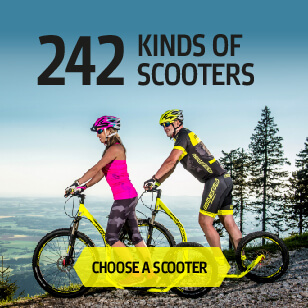 A400 Women's Compression Top with V Neck is included in the following categories: