RY400 Men's Compression Top for Recovery -
SPECIAL OFFER
Men's compression T-shirt designed for recovery after training or as pyjamas.
We are sorry, but this product is no longer available.
Recommended accessories
Description
Alternatives (8)
Video (3)
RY400 Men's Compression Top for Recovery
Men's compression T-shirt Skins RY400 is designed for efficient muscle regeneration. As recovery is as important as regular training. If you are quickly regenerated, you will not only feel better but you will be able to train more frequently and with better results. Materials used for SKINS products are specially woven by warp knit method (warp knitting) of composite fibers of the highest quality, which ensures their maximum functionality. Muscle compression needed during maximum load differs from compression suitable for resting stage. Tests have shown that wearing compression T-shirt Skins RY400 helps the body regenerate, reduces muscle soreness and helps to prevent muscle fever and that's all thanks to the higher amount of oxygen in your muscles. T-shirt RY400 should be worn at least three hours after exercise in order to achieve ideal results. Technology 400 fit guarantees maximum comfort, so the men's compression T-shirt Skins RY400 can be worn even during sleep and thus accelerate the natural course of recovery.
Technical description:
top-quality compression recovery T-shirt
flat seams
durable materials
memory MX fabric contains unique, highly flexible elastomeric fiber
improves performance and accelerates regeneration
most comfortable cuts, absolute accuracy
humidity control
permanent antimicrobial ingredients absorb odorous substances
special weaving by warp knit method
can be used as pyjamas
Effects:
more oxygen to your muscles
strength and stability
faster recovery
maximum comfort
better protection
humidity control
reduction of after-training pain
RY400 Men's Compression Top for Recovery - alternatives -
all in stock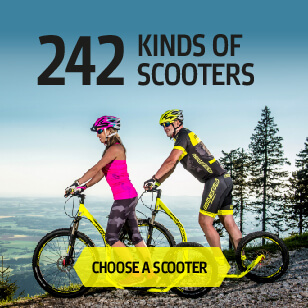 RY400 Men's Compression Top for Recovery is included in the following categories: