Door pulley inSPORTline Tower 200 -
SPECIAL OFFER
Multi-function pulley for attachment to the door, wide range of exercises.
Recommended accessories
Description
Alternatives (8)
Door pulley inSPORTline Tower 200
This universal pulley for attachment to the door InSPORTline Tower 200 serves as a multipurpose fitness equipment. The pulley can be easily and quickly placed in all common door types and you can thus create a gym almost anywhere. The whole system of strengthener InSPORTline Tower 200 is composed of top and bottom door fixtures and three pairs of extra-durable and flexible rubber ropes, where each pair of the rope has a different stiffness, and you can thus select different intensity of exercise resistance. A tow bar may be attached on each of the ropes, which allows the implementation of comprehensive strengthening exercises for all muscle groups of upper and lower half of the body. Exercise on the fitness machine inSPORTline Tower 200 is very effective, most secure and time saving. All the strengthening system is very compact and can be taken anywhere outside your home, on vacation or recreation.
Technical description:
Small size and easy portability
Simple assemblage and handling
3 options of load levels with 3 pairs of flexible ropes
High efficiency of the workout thanks to exercise with your own natural weight
Natural progressive resistance of the rubber ropes
Safe
Recommended by Petr Kopřiva, the inSPORTline coach:
Strengthening your stabilization muscles will help you reduce longterm back pain.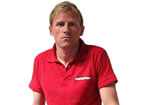 Door pulley inSPORTline Tower 200 - alternatives -
all in stock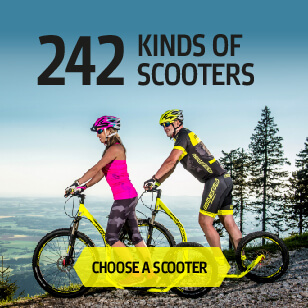 Door pulley inSPORTline Tower 200 is included in the following categories: