Pro-style lat bar 38"
Physiologically correct lat isolation movement for maximum workout
Recommended accessories
Description
Alternatives (8)
Pro-style lat bar 38"
Scientifically angled to allow a deeper stretch for better lat development. Smooth, fluid center swivel keeps your form on track. Extra set of knurl-textured rubber grips allow bar to be used for triceps and bicep workouts. 38" width for physiologically correct lat isolation movement.

Exercised body areas: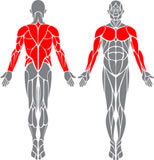 Pro-style lat bar 38" - alternatives -
all in stock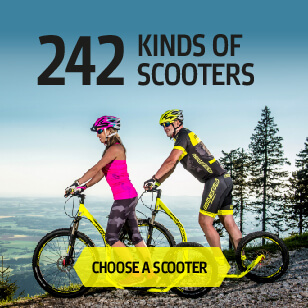 Pro-style lat bar 38" is included in the following categories: