Bike Helmet CATLIKE Whisper -
SPECIAL OFFER
Exclusive design, top quality ventilation, extremely safe, suitable for most challenging terrain, MPS 3D tightening system, used at world's most famous races.
Recommended accessories
Description
Parameters
Alternatives (8)
Video (3)
Bike Helmet CATLIKE Whisper
The Bike Helmet CATLIKE Whisper is a helmet that breaks all the rules of design. This helmet is used at the world's most famous races and the Olympic Games. Thor Hushovd was wearing the helmet when he won the 2008 and 2010 World Championships. The CES technology was a key factor in creating this ultra-light and ultra-safe helmet. The Bike Helmet CATLIKE Whisper features 39 air vents, making it the helmet with the best ventilation. Unlike other helmets, which brake only at one point on impact, this helmet – thanks to CES technology – brakes in between the individual holes. As a result, it absorbs shock much more effectively. MPS-3D, the multi-position adjustable tightening system, consists of two ergonomically shaped wings thanks to which the helmet can be adjusted to the size of the head. Moreover, they provide maximum stability during the ride. Its excellent features make the Bike Helmet CATLIKE Whisper popular all over the world. It is a mix of top quality and technology which Catlike is famous for. The helmet can be used in the most extreme terrain.
Technical description:
Top quality and technology
Exclusive design
Extremely safe
CES technology absorbs shock more effectively
MPS 3D tightening system
Ultra-light
Best ventilation
Maximum stability during ride
Used at world's most famous races
Suitable for most extreme terrain
Number of air vents: 39
Weight: 310g
Size: LG (58 – 61cm)
Bike Helmet CATLIKE Whisper - Product parameters
Technology
In-Mold, CES technology
Weight (g)
The total weight of the product.
310 g
Ventilation
Goggles with good ventilation prevent misting and release moisture.
yes
Bike Helmet CATLIKE Whisper - alternatives -
all in stock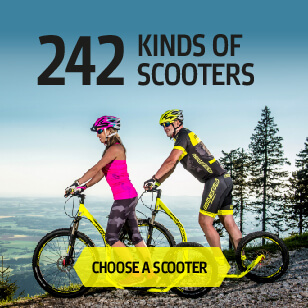 Bike Helmet CATLIKE Whisper is included in the following categories: