Bike Helmet CATLIKE Tako -
SPECIAL OFFER
MPS eXe tightening system, adjusts to shape of head, easy size adjustment, high quality ventilation, removable shield, insect mesh.
Recommended accessories
Description
Parameters
Alternatives (8)
Video (2)
Bike Helmet CATLIKE Tako
The Bike Helmet CATLIKE Tako is a helmet which provides comfort and style at a reasonable price. The ultra-light MPS eXe tightening system consists of two ergonomically shaped wings thanks to which the helmet can be adjusted to the size of the head. Moreover, they provide maximum stability during the ride. The rear support of the MPS eVo system consists of two points at which the system touches the nape, thus relieving the front part of the head of the pressure of the helmet. Thanks to a scroll wheel at the rear, you will need only one hand to adjust the helmet to the size and shape of your head. The design of the Bike Helmet CATLIKE Tako makes it possible to connect the front air vents with the rear air vents, thus preventing overheating. You will also appreciate a removable shield and an insect mesh. The Bike Helmet CATLIKE Tako is a must during your cycling adventures.
Technical description:
Provides comfort and style
MPS eXe tightening system
Adjusts to head circumference
Maximum stability
Rear support of MPS eVo system
Scroll wheel for easy size adjustment
Unique design
Number of air vents: 23
Weight: 300g
Size: MD (54 – 57cm), LG (58 – 62cm)
Bike Helmet CATLIKE Tako - Product parameters
Bike Helmet CATLIKE Tako - alternatives -
all in stock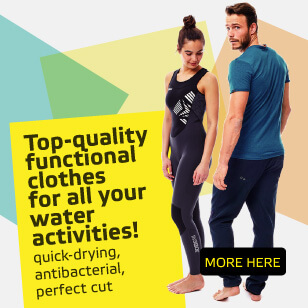 Bike Helmet CATLIKE Tako is included in the following categories: