Bike Helmet CATLIKE Tiko -
SPECIAL OFFER
MPS eXe tightening system, scroll wheel regulation, IN-MOLD technology, solid, lightweight, ergonomically shaped.
Recommended accessories
Description
Parameters
Alternatives (8)
Video (2)
Bike Helmet CATLIKE Tiko
The Bike Helmet CATLIKE Tiko is a new Catlike helmet designed especially for mountain biking. The user-friendly MPS eXe tightening system provides maximum comfort and stability. The size of the helmet can be easily adjusted with a scroll wheel – each turn of the wheel either tightens or loosens it up by 1mm. Thanks to the MPS eXe system, the helmet can be adjusted to the size of the biker's head. With two different positions, it provides maximum comfort. At the same time, it prevents any discomfort at the nape. The Bike Helmet CATLIKE Tiko was made using the IN-MOLD technology, i.e. direct injection of polyester into the shell, ensuring excellent durability and the lowest possible weight. All of the above, along with the ergonomic shape, makes the Bike Helmet CATLIKE Tiko perfect for the sports with an increased risk of head injury.
Technical description:
High quality bike helmet made using IN-MOLD technology (direct injection of polyester into shell)
MPS eXe tightening system
Size adjustment with scroll wheel
Regulation with tightening straps under chin
Lightweight
Insect mesh
Suitable for: cycling, rollerblading, skateboarding and other sports with increased risk of head injury
Number of air vents: 16
Weight: 290g
Size: MT (55 – 61cm)
Bike Helmet CATLIKE Tiko - Product parameters
Weight (g)
The total weight of the product.
290 g
Ventilation
Goggles with good ventilation prevent misting and release moisture.
yes
Bike Helmet CATLIKE Tiko - alternatives -
all in stock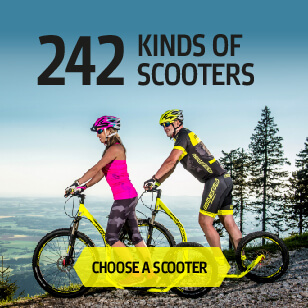 Bike Helmet CATLIKE Tiko is included in the following categories: