Yoga Strap ZAFU 320x4 cm
Extra long, metal buckle for length adjustment, wide range of exercises, strong seams, helps you push your own limits.
We are sorry, but this product is no longer available.
Recommended accessories
Description
Parameters
Alternatives (8)
Yoga Strap ZAFU 320x4 cm
Yoga Strap ZAFU 320x4 cm will help you perform difficult yoga poses that would be impossible for a beginner to do without the strap. The metal buckle is there for maing a loop or adjusting the strap's length. The buckle also makes it possible to hold on to the belt and keep it in a safe position, eliminating the risk of an injury. Yoga Strap ZAFU 320x4 cm allows for a wide range of exercises and helps improve your flexibility, e.g. to touch your toes. If you are not able to touch and grab your toes, all you have to do is stap on the strap and slowly start pulling. Yoga Strap ZAFU 320x4 cm is made of a solid material with strong seams. Because it drives you forward and helps you push your limits (by increasing the elasticity of your muscles and tendons), Yoga Strap ZAFU 320x4 cm is a popular yoga and Pilates accessory. It is perfect for stretching asanas.


Technical description:
Helps you perform difficult yoga poses
Solid cotton
Metal buckle for length adjustment
It is easy to hold on to, thus eliminating the risk of an injury
Strong seams
Suitable for stretching asanas
Length: 320 cm
Width: 4 cm
Yoga Strap ZAFU 320x4 cm - Product parameters
Yoga Strap ZAFU 320x4 cm - alternatives -
all in stock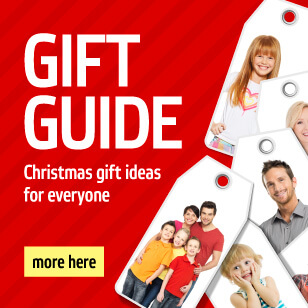 Yoga Strap ZAFU 320x4 cm is included in the following categories: