Dumbbell Ket-Bell 40 kg -
SPECIAL OFFER
Dumbbell Ket-Bell 40 kg, single-handed, suitable for both beginners and advanced athletes.
Recommended accessories
Description
Parameters
Alternatives (8)
Video (1)
Dumbbell Ket-Bell 40 kg
Dumbbell Ket-Bell 40 kg is a unique single-handed bell-shaped dumbbell with a triangle grip. It is suitable for both beginners and advanced athletes, so they can actively train their strength. You can either use only one Ket-Bell or two of them at the same time.


Technical description:
Weight: 40 kg
Wear and moisture resistant
Vinyl frame with a cement filling
Dumbbell Ket-Bell 40 kg - Product parameters
Weight
The total weight of the product.
40 kg
Filling
In Kettlebels and Vin-bells, we can find three types of filling. The first is cement, with the advantage of lower price. On the other hand, when compared to steel filling, its volume is a bit higher. Steel filling is, however, more expensive. The third type of filling is made of fine sand, found mainly in neoprene dumbbells.
Cement
Handgrip
All types of handgrips ensure safe and comfortable workout. Chromed and steel grips are smooth and resistant to damage. Vinyl and rubber grips provide anti-slip surface and durability. Plastic handgrips can be found on lighter neoprene dumbbells.
Vinyl
Coating
Dumbbells are most commonly coated with either rubber or vinyl. Both are highly resistant to wear and damage. They are easily washable and comfortable to the touch. The vinyl models are filled with cement, the rubber ones with steel. Neoprene coating can be found on lighter dumbbells filled with sand.
Vinyl
Rubber grips
Rubber grips can be found especially on vinyl sets. They stabilize the dumbbell in place when it's put on the ground or on a rack. This way, the dumbbell will ot roll away and stay in place.
no
Dumbbell Ket-Bell 40 kg - alternatives -
all in stock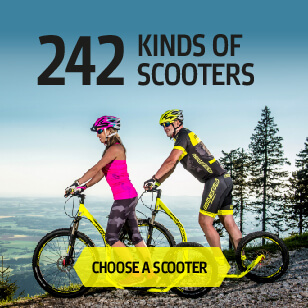 Dumbbell Ket-Bell 40 kg is included in the following categories: