Dumbbell Set with Case Laubr 15kg
High-quality steel, classic design, handle diameter: 30mm, comes in case.
We are sorry, but this product is no longer available.
Recommended accessories
Description
Parameters
Alternatives (8)
Dumbbell Set with Case Laubr 15kg
This set of steel dumbbells with black finish of world-know brand Laubr are made of high-quality rust-proof steel. For secure fit of weight plates both handles are threaded and provided with safety collars. Due to the individual parts of the set you can make two dumbbells weighting max. 7.5kg each. The whole set is easy to store in the provided case, which makes it easy to store and transport.
Technical description:
Classic design
Handles of high-quality rust-proof steel
Non-slip grips
Weight plates with durable black finish and moisture resistant surface treatment
Handle diameter: 30mm
Handle length: 350mm
Adding more weight plates with 30mm diameter possible
Set includes:
4pcs of 0.5kg steel weight plates
8pcs of 1kg steel weight plates
2pcs of rubber coated grip handles (30mm in diameter) with the weight of 1.72 kg/Pc
4pcs of threaded safety collars with the weight of 0.22 kg/Pc
Storage case
Exercised body areas: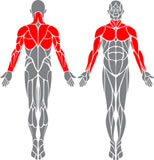 Dumbbell Set with Case Laubr 15kg - Product parameters
Filling
In Kettlebels and Vin-bells, we can find three types of filling. The first is cement, with the advantage of lower price. On the other hand, when compared to steel filling, its volume is a bit higher. Steel filling is, however, more expensive. The third type of filling is made of fine sand, found mainly in neoprene dumbbells.
Steel
Dumbbell Set with Case Laubr 15kg - alternatives -
all in stock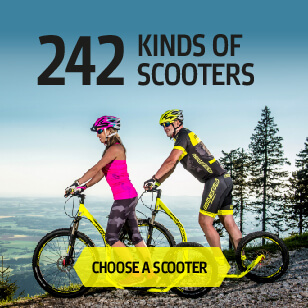 Dumbbell Set with Case Laubr 15kg is included in the following categories: